3 tags
So my move across the world has been something...
So I lived in what I thought was the most boring...
Cali
It's not what I was expecting. Well Los Angeles was amazing. It was exactly what I wanted. But Stockton on the other hand just isn't what I was longing for. Can't wait to get back to LA, live it up have a good time and go out and do stuff. I am officially going to make this blog about my move across the country. From NC TO CA! Alright so if you want to be all in my business,....
hella important!!! >> CHECK HIM OUT HE NEEDS THE...
Instagram : @bn1991 Twitter : @fuccyoudis2o9 youtube : www.youtube.com/fuccyoudis2o9 facebook : www.facebook.com/fuccyoudis2o9 HIT HIM UP HE NEEDS THE LOVE, MOVING TO LOS ANGELES IN JUNE!! NEEDS NEW FANS LISTEN TO HIS MUSIC AND SHARE!
I don't care what you do! What do I look like your...
I don't even like you much less love you ; What...
Sometimes walking a hard road alone teaches you...
I wish I could stop wishing things would get better.
I want to see someone write some deep shit on here. Not copy and paste that shit. Something from the heart why is it so hard to ask for. Someone to be open and honest and just be genuinely sweet.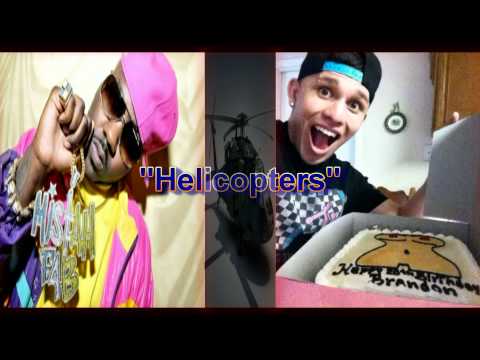 fuckfly-iamfashion asked: Why'd You Ask Me That ?
I LOVE Pandas && Pretty People. Which Are You??
I don't need someone to make me happy, I want someone to be happy with.
that moment, when you want to cry and your body...
Being you must be hard. Knowing that no matter how...
The way you make me feel, is something words can't...
I Could Tell You I Care, I Could Tell You To Trust...
Just once I wish you'd be real with me. Just once I wish you'd tell me how you feel. Just once I wish you'd be with me the way we use to be. Just once I wish I could be what you want just once I wish.